We help MSPs Stop Breaches and Ransomware Attacks
All While Increasing Your MRR
Advance Your Security Stack
Be Superhero Partners with Black Talon
Our EAGLEi technology combined with our security engineers monitoring your clients' networks provides your MSP business with an entirely new tool set to help you better protect your clients all while increasing recurring revenue and reducing costly staffing overhead. EAGLEi helps you identify internal and external vulnerabilities, so your team or Black Talon can action on them before the hackers do. Our eyes are your eyes.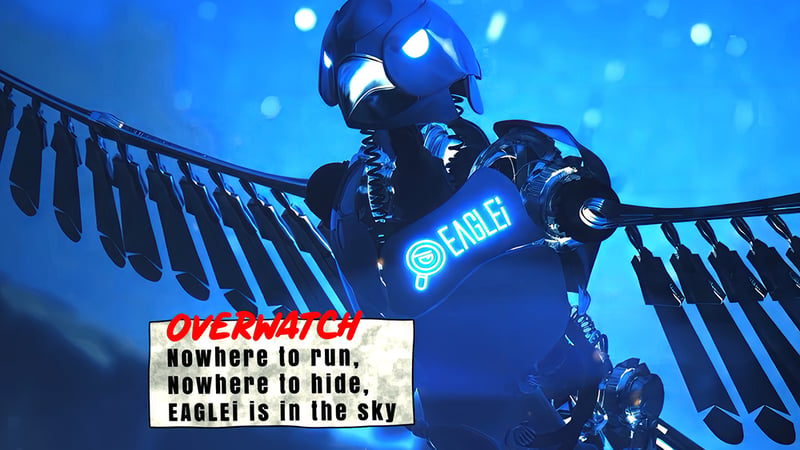 We are not just a tool, but your partner
EAGLEi® Security Platform
EAGLEi is your single pane of glass solution that enables MSPs to track internal and external vulnerabilities, perform penetration tests, conduct Security Risk Assessments, implement cybersecurity awareness training, perform simulated phishing attacks, autonomously remediate vulnerabilities and deploy Extended Detection and Response (XDR) technology.
Why Partner With Black Talon Security?
Easy Prioritization of Vulnerabilities
Partner Marketing Materials
Testimonials
"Black Talon has been exceptional—they are enthusiastic and motivate us to continue to build our own and our clients defenses. A network protected by Black Talon working with an IT provider is better prepared to prevent and survive a cybersecurity event than one managed by an MSP alone."