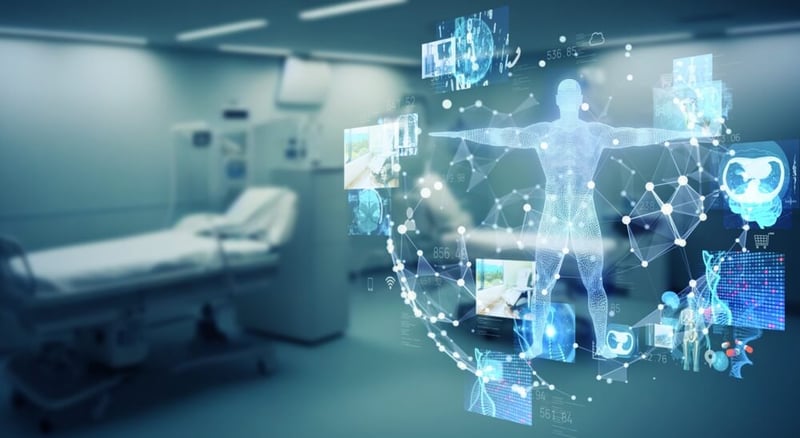 Trusted Healthcare Cybersecurity Partner
Rest easy knowing your patients' sensitive data is in safe hands with Black Talon Security's dedicated healthcare cybersecurity solutions. Our team of HCISPP-certified security officers specializes in defending healthcare providers from cyberthreats while maintaining compliance with HIPAA and other regulatory frameworks. Focus on providing exceptional patient care while we protect your digital assets.
Safeguarding Healthcare Data
Safeguard your patient records from cyberthreats while staying confidently HIPAA-compliant.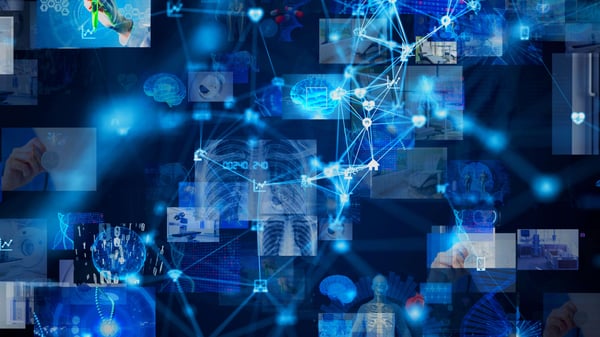 Mitigate Risks, Preserve Trust
Healthcare providers are prime targets for hackers seeking valuable patient data. A single cyberattack can lead to weeks of shutdown and costs exceeding $100,000. Larger organizations face even higher stakes. Don't let a breach jeopardize your patients' trust and your practice's future!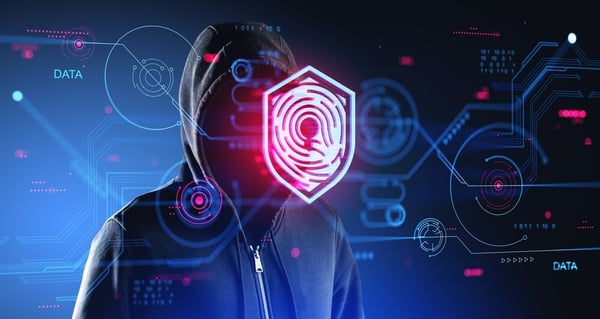 Unveiling Cyberthreats
Discover the sophisticated methods cybercriminals employ to target healthcare organizations. From ransomware attacks to network vulnerabilities, understanding the attack landscape is crucial to defend against cyberthreats.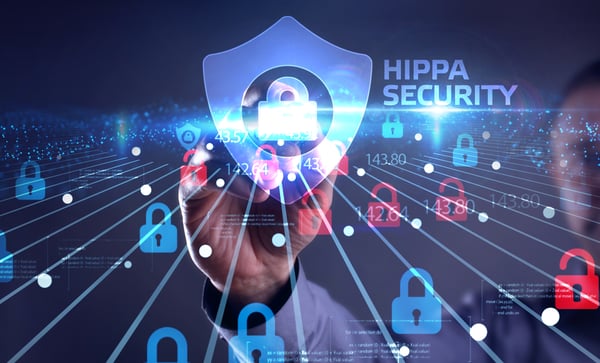 Ensuring Data Security and Compliance
Black Talon Security's healthcare-certified experts specialize in HIPAA compliance. We go beyond selling tools, offering risk assessments, vulnerability identification, and disaster recovery planning tailored to your practice's unique needs.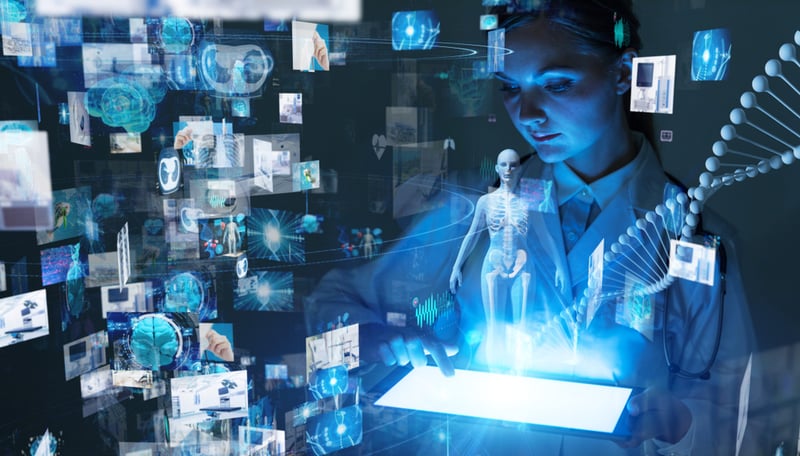 Experts in Healthcare Cybersecurity
Black Talon Security, led by HCIPPS-certified experts, delivers customized healthcare cybersecurity solutions designed to meet the unique needs of healthcare providers. Explore how our solutions help you safeguard patient data, ensure regulatory compliance, and minimize cyber risks.
Empowering Healthcare Cybersecurity
Safeguard your healthcare practice and patient data with our advanced cybersecurity solutions and expertise.
Testimonials
"Black Talon has been the perfect partner for Dentive, delivering robust IT security solutions and empowering our DSO to grow securely."
"Black Talon Security opened our eyes to the vulnerabilities in our practice. Their expertise and proactive approach have been invaluable in securing our critical systems and patient data."
"Our patients' trust and data privacy are paramount. Black Talon's expertise and support have strengthened our data security, giving us confidence in protecting our patients' personal information."
"Black Talon has delivered on its promises to provide maximum protection for my practice from cyberthreats. Their highly qualified experts are efficient, reliable and non-intrusive in assessing vulnerabilities."
"I learned so much from Black Talon's presentation about ransomware and malware. If you run a business with any form of data and internet, you must bring them in to test your system and company's vulnerabilities.""