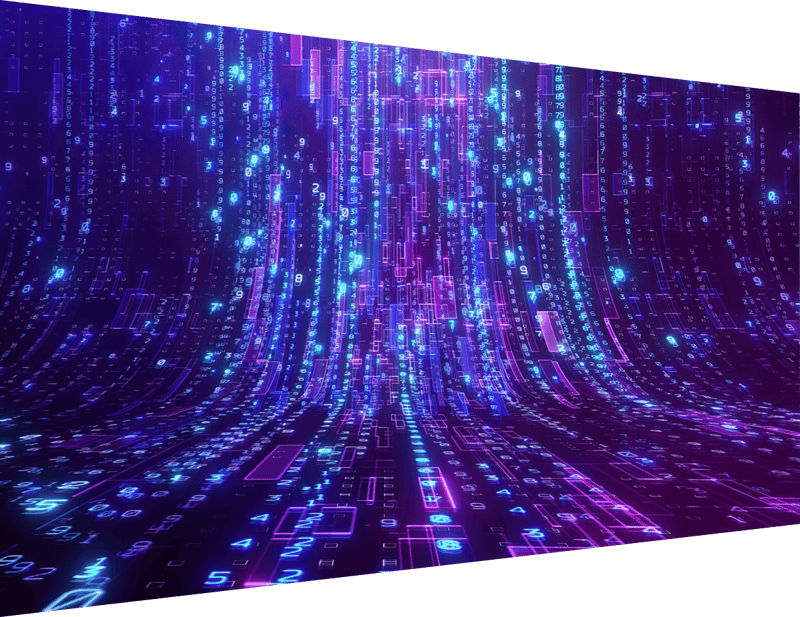 Rapid Response and Recovery Solutions
Our highly credentialed team acts swiftly to mitigate the impact of cyber incidents and recover your critical systems, minimizing disruption and ensuring operational resilience.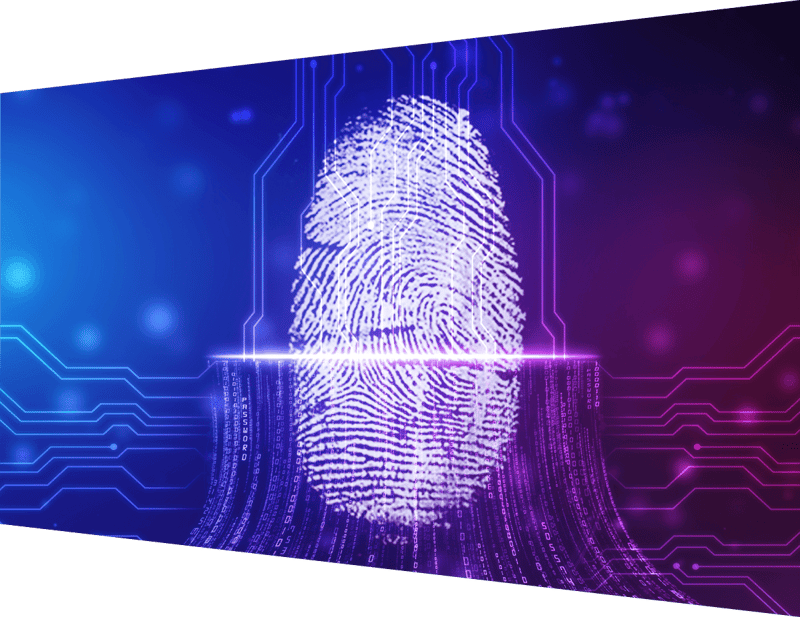 Strengthen Your Cyber Defense With Forensic Investigations
Rely on our digital forensic experts to conduct thorough investigations, providing actionable insights for compliance, legal processes, and fortifying your cybersecurity defenses against future incidents.
Key Cyber Incident Response Solutions
Depend on our specialists to swiftly respond to cyberthreats, recover critical systems, and strengthen your cybersecurity defenses. We offer a range of comprehensive incident response solutions tailored to your organization's needs.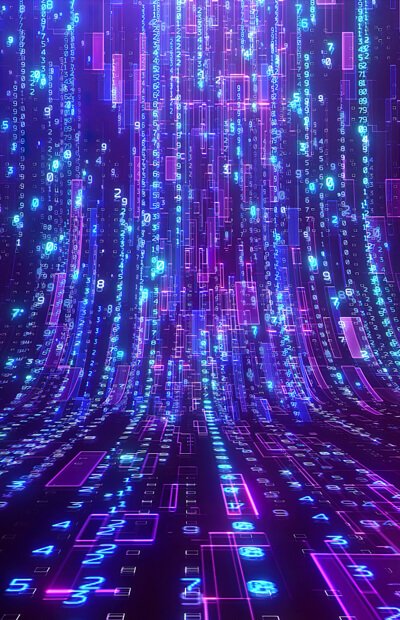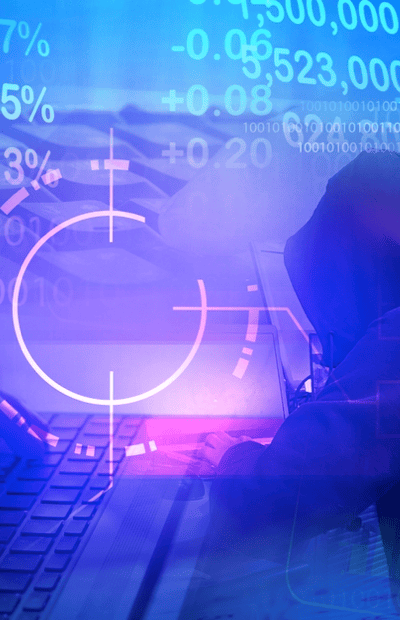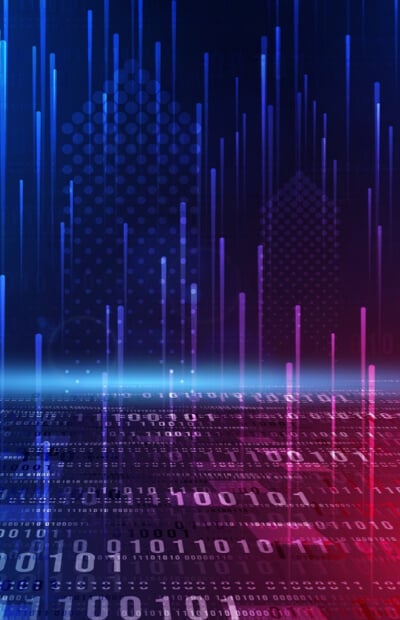 Digital Forensics Investigations
Testimonials
"Throughout the whole process, I felt confident that my emergency was their emergency, and that they were handling it with speed and attention to detail. "
"Everyone at Black Talon was professional, supportive, and reassuring, which definitely helped me get through what has certainly been the worst crisis of my 20-year career."
"My case was assigned to Jules who was able to negotiate my ransom down by almost 25% from the original demand. We ended up paying significantly less than the average pay out in these cases. "
Swift and Effective Cyber Incident Response
Discover how our expert cyber incident response services can quickly mitigate threats, accelerate recovery, and fortify your cybersecurity defenses, ensuring minimal disruption to your business operations.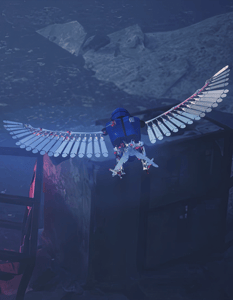 Collaborative Resolution Expertise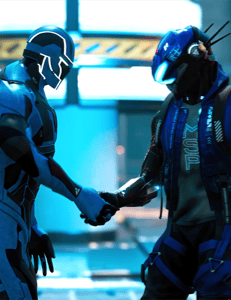 Rapid Ransomware Recovery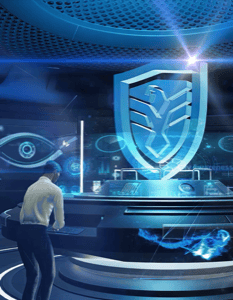 Comprehensive Forensic Investigation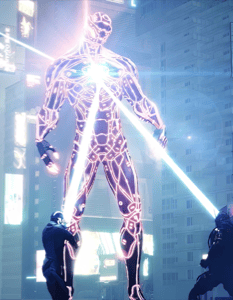 Thorough Compliance Assurance