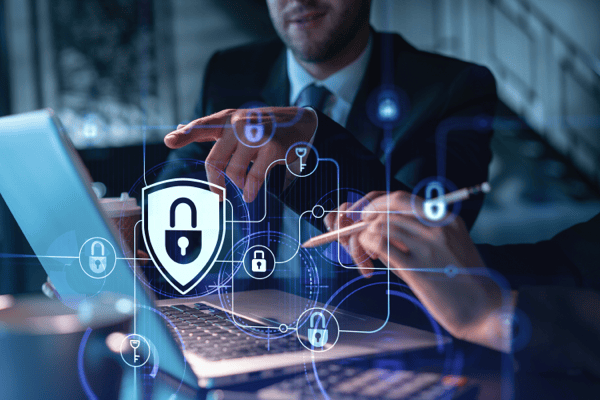 Meet the Trusted Cybersecurity Partner for SMBs
Guard your SMB from cyberthreats with our tailored cybersecurity solutions. Our experts comprehend the distinct requirements of SMBs and specialize in enhancing their cyber defense, ensuring compliance, and minimizing legal risks. Don't underestimate the significance of cybersecurity, no matter the size of your business. Trust Black Talon Security for cost effective and easy-to-manage solutions to keep your business secure.
Mitigate Cyber Risks for SMBs
Small to midsize businesses are prime targets for cyberattacks. Stay ahead of cyberthreats with our holistic suite of cybersecurity solutions.
Protect Your SMB From Data Breaches
Defend your business against data breaches and financial loss. Learn about common cyberthreats and how our comprehensive cybersecurity solutions can protect your business and customer data.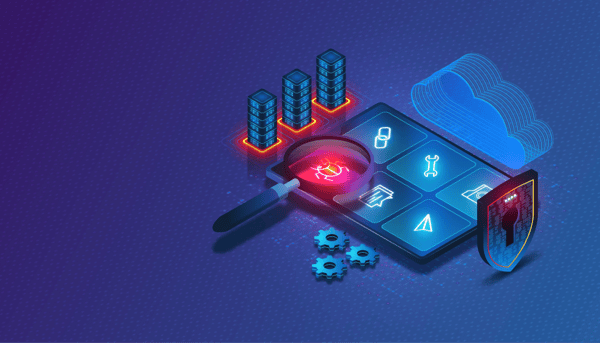 Proactive Cyberthreat Prevention
Take proactive measures to prevent cyberthreats from impacting your business. Explore our industry-leading cybersecurity for small business solutions designed to keep malware and intrusions at bay, minimizing the risk of data breaches and potential class action lawsuits.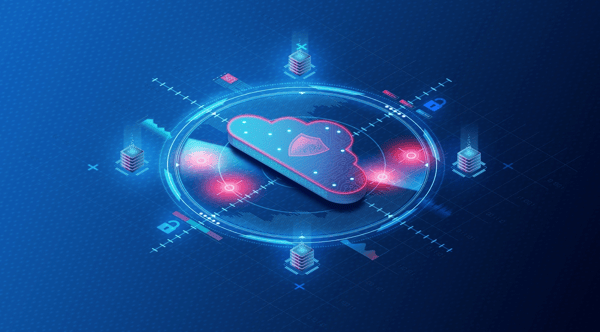 Stay ahead of cyberthreats with our advanced prevention measures
Stay ahead of cyberthreats with our advanced prevention measures. Our extensive cybersecurity solutions employ cutting-edge technologies like AI XDR for threat detection, ensuring your business is protected from emerging threats and financial loss.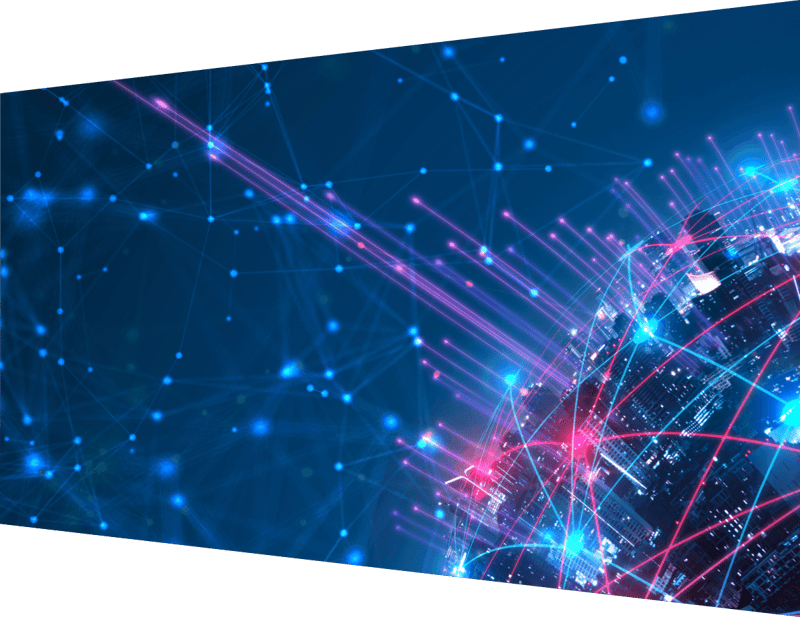 Trusted by Diverse Industries
Our adaptable cybersecurity solutions are trusted by businesses across a wide range of industries, including manufacturing, institutions, education, energy and utilities, construction, engineering, retail, transportation, communications, and hospitality. Guard your business by reaching out to our expert team today.
Custom Cybersecurity Solutions for SMBs
Get customized protection for your business with our comprehensive cybersecurity solutions. Our expert team delivers advanced cyber prevention, immersive staff training, autonomous remediation, and AI XDR threat detection to keep your business secure.