Get To Know Our Black Talon Team
At Black Talon Security, we take pride in our exceptional team of cybersecurity professionals. With unwavering dedication, we safeguard your organization and valuable client data from evolving cyberthreats so you can focus on the growth and success of your business.
We Believe in Our People
Learn about our mission, our story, and why Black Talon Security is your trusted cybersecurity partner.
Empowering Cybersecurity Excellence
Our mission is to protect the data critical to businesses. We stay laser-focused on cybersecurity, providing sophisticated tools and expertise to keep our clients safe from emerging threats and secure their valuable client data.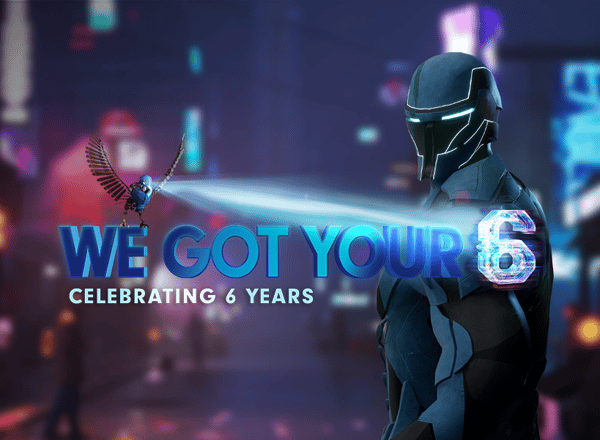 We Got Your 6 — A Legacy of Innovation
With a vision to help businesses confidently navigate the ever-evolving cybersecurity landscape, Black Talon Security has a six-year history of pioneering cybersecurity solutions. When it comes to the digital protection of your business, "We Got Your 6" — or, in other words, "We Got Your Back" — defends you from financial losses, compliance fines, and reputational damage. Trust us to make your organization more resilient to cyberthreats.
Your Trusted Cybersecurity Partner
At Black Talon Security, we provide comprehensive cybersecurity services to organizations of all sizes. Our credentialed security engineers implement sophisticated tools to protect your business, ensuring you stay ahead of cyberthreats and maintain a secure environment.
Trusted by Leading Organizations
Black Talon Security is proud to be the trusted cybersecurity partner for a diverse range of leading organizations, ensuring their critical data remains secure and protected from cyberthreats.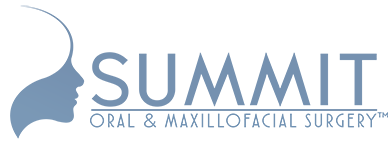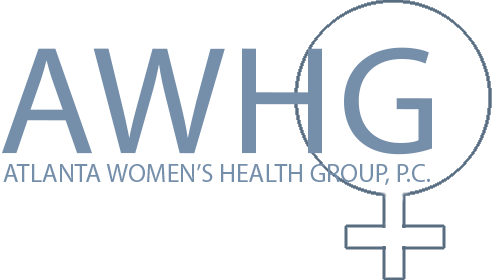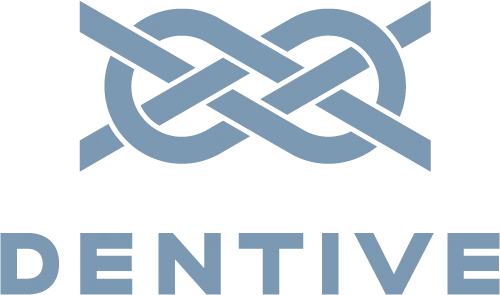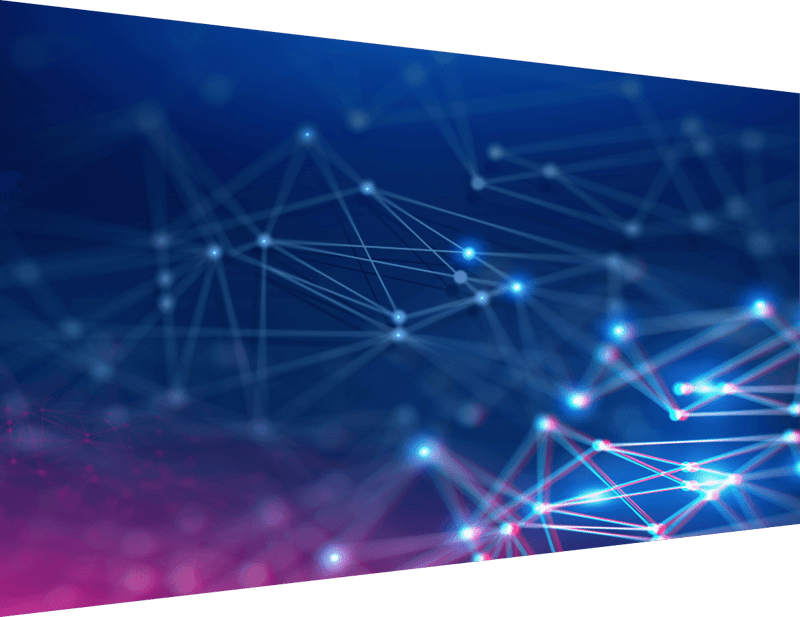 We Are a Team of Experts
Our team consists of dedicated cybersecurity professionals with a passion for safeguarding your business from cybercriminals.
Meet the Team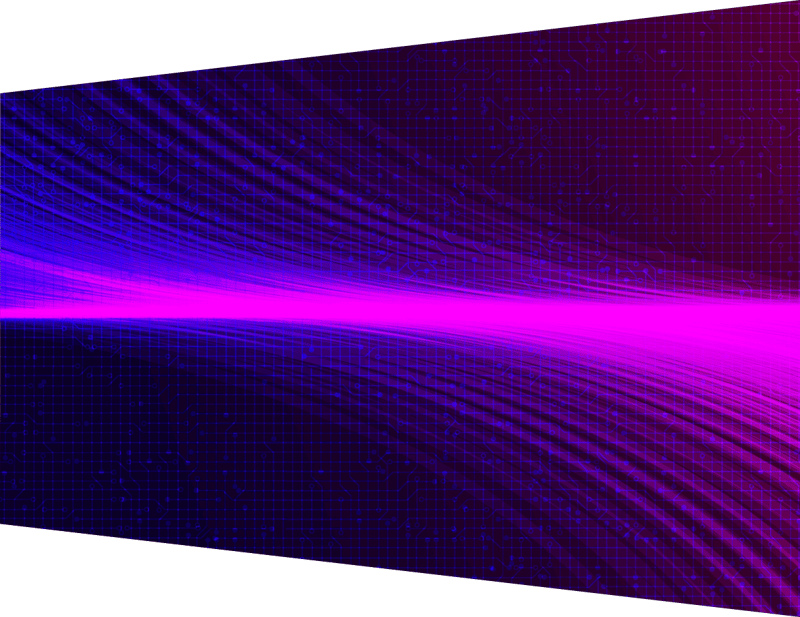 Decades of Experience
With a cumulative experience of over 80 years in the technology, security, and healthcare industries, we are committed cybersecurity experts dedicated to your organization's cyber defense.
Meet the Team
Meet the Team
Discover the brilliant minds driving Black Talon Security's success and innovation.
Gary Salman
Chief Executive Officer
Gary Salman
Chief Executive Officer
A dynamic and successful entrepreneur who built and sold his first technology business at age 30 to a publicly traded company. Gary's first company built and successfully deployed one of the very first cloud-based healthcare systems in the industry serving thousands of users in all 50 states. Gary's unique background includes being a database developer as well as having over 19 years in law enforcement.
His vision and drive enables Black Talon Security to provide cutting-edge and customer focused cybersecurity solutions to businesses of all sizes. Gary has lectured to thousands of people at numerous national events. He is a sought after speaker and writer on the latest cybersecurity trends and mitigation strategies. Gary personally oversees all breaches and has been part of the team that has mitigated some of the largest distributed ransomware attacks in our nation's history.
Josh Hyman, CISSP
Chief Information Security Officer
Josh Hyman, CISSP
Chief Information Security Officer
Josh has been a leader in the Information Security space for over 25 years. After serving as the Director of Information Security for a financial company and working directly with the executives to ensure impenetrable security for the organization in his most recent role, he brings with him a breadth of experience and expertise in the field.
His attention to detail and consistently up-to-date knowledge in the ever-evolving world of data security have always made him an asset to any role. Josh oversees all aspects of the organization's security engagements. He works closely with IT companies in remediating cybersecurity findings for our clients, and leads our Project Management Team to ensure all projects are completed in an efficient and timely manner. Josh works in conjunction with our CTO in managing the technology needs of Black Talon Security.
Sue Griffin
Chief Operating Officer
Sue Griffin
Chief Operating Officer
As an accomplished executive, Sue brings over 30 years of technology experience to the company. She has a proven track record as a results-oriented leader with an entrepreneurial background in various industries. Sue has a solid reputation of success and possesses a skill of "opening doors" and creating new opportunities that is second to none. She is responsible for overseeing the operations of the company as well as introducing and nurturing partnerships with other organizations.
Jules Vergara, HCISPP
Chief Technology Officer
Jules Vergara, HCISPP
Chief Technology Officer
With a 30+ year career in the technology sector, Jules boasts a wealth of experience that ranges from spearheading initiatives at startups to navigating the complexities of multinational corporations. Armed with a bachelor's in computer science and an MBA, he combines deep technical expertise with strategic business insight, making him particularly adept at guiding organizations through highly regulated landscapes. In past roles, Jules has successfully shepherded teams through rigorous audits by the FDA and the Health and Human Services/Office for Civil Rights, consistently upholding top-tier standards of compliance.
One of the highlights of his extensive career was his leadership in a prior role where he managed the security, compliance, and risk management needs of a global network that supported a remarkable 175,000 users across multiple continents. Certified as a Healthcare Information Security and Privacy Practitioner (HCISPP), Jules merges cybersecurity proficiency with a keen understanding of privacy protocols. This unique skill set enables him to expertly implement, manage, and critically assess a wide range of security and privacy controls. His dedication extends beyond merely achieving regulatory compliance; he aims to provide customers with the highest possible levels of security and assurance.