Empower Your Team With Cybersecurity Training
Strengthen your business's security against emerging threats. Empower your employees with the knowledge and skills they need to proactively identify, prevent, and mitigate cybersecurity risks in an increasingly hazardous digital landscape.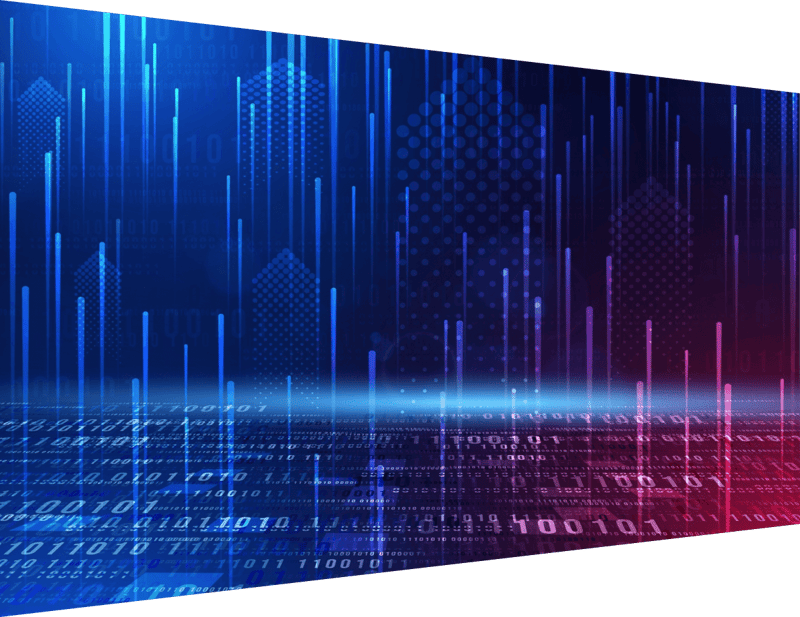 Mitigate Employee Cybersecurity Risks
Employees and their click risk pose a significant threat to your business. With our engaging virtual training, they'll learn the latest and most effective ways to identify and prevent cyberthreats, reducing the risk of data breaches and setting your mind at ease.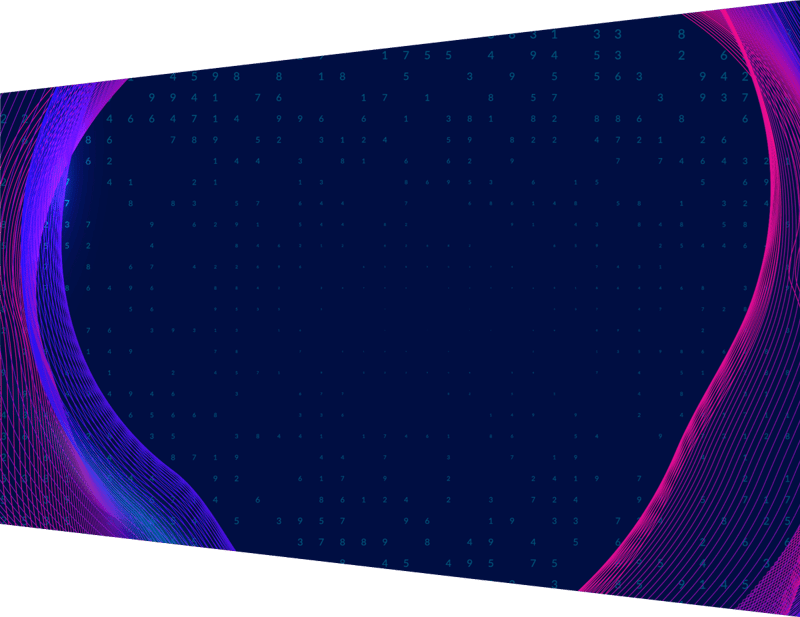 Customized Cybersecurity Training for Employees
Black Talon Security tailors interactive cybersecurity awareness training programs for businesses and organizations of all sizes. Our industry-leading training program includes real-world examples, stimulating exercises, and covers essential topics such as:
Phishing

Social engineering

Password security

Data protection




Key Features of Our Cybersecurity Training
Our cybersecurity training for employees covers all aspects of cybersecurity. Equip your team with the knowledge and skills to mitigate risks and protect your business from evolving threats.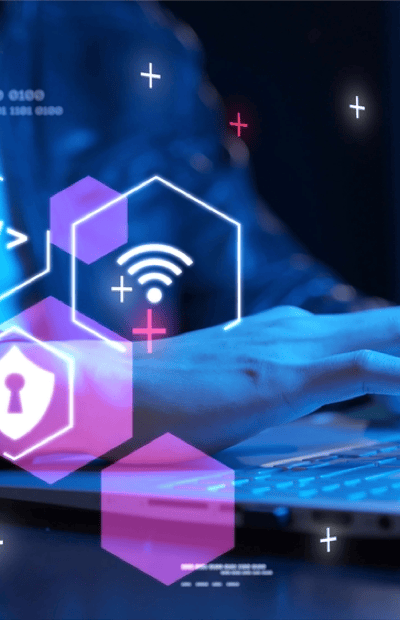 Comprehensive Virtual Training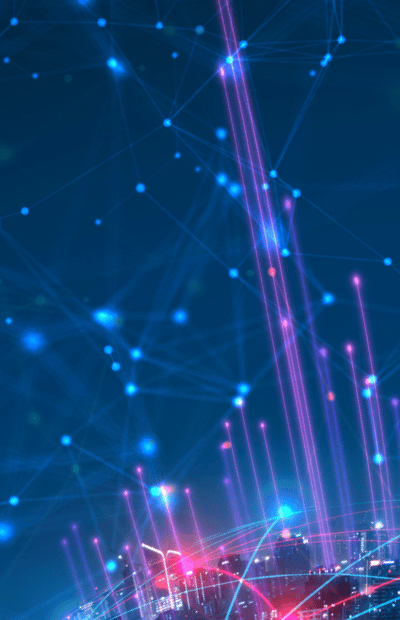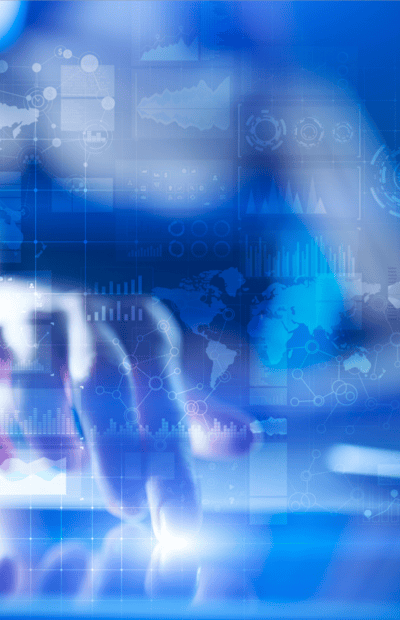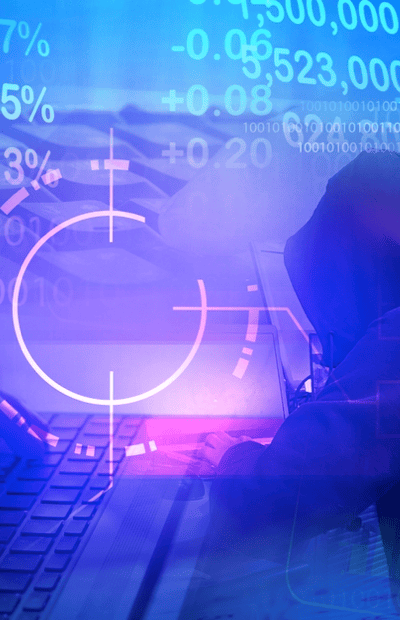 Follow-Up Training and Refreshers
Testimonials
"The training they provide is informative but also simple enough for our staff to understand. The HIPAA portal has also allowed our staff to efficiently complete our HIPAA compliance requirements and Black Talon was helpful throughout the process."
"Black Talon's training has my employees double checking every email address, asking questions when they aren't sure of disclosure, and understanding the root of HIPAA law. Thank you for "hitting home" to our staff! We are confident we are compliant."
"I use Black Talon Security because I value the trust my patients put in me and I want to do everything to protect their health records."
Benefits of Our Cybersecurity Training
Reinforce your business's defense against cyberthreats and energize your employees with our innovative and extensive cybersecurity training for employees.