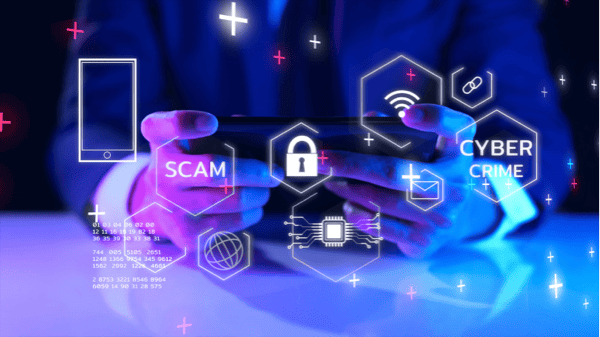 A Target for Cyberattacks
Law firms handle sensitive and confidential information constantly, making them a prime target for cyberthreat groups. Data breaches can result in severe consequences, including compromised client data and crippling business disruptions. Discover superior data breach prevention and tailored cybersecurity for law firms by contacting our team of experts.
Comprehensive Cybersecurity for Law Firms
Address the unique cybersecurity challenges of your law firm with our expert solutions.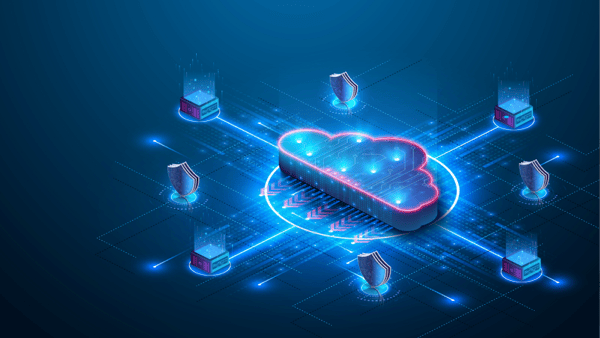 Safeguard Sensitive Data
Discover what makes law firms a prime target for cyberthreats and learn how to protect your firm from potential breaches and ransomware attacks.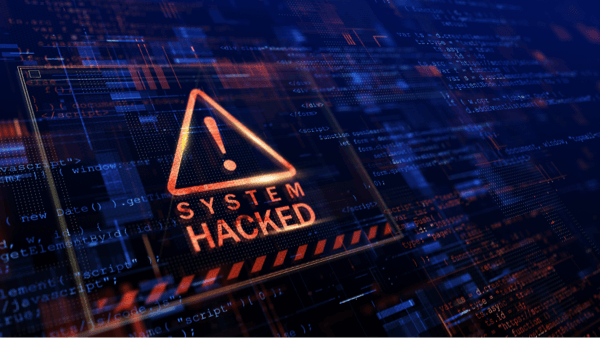 Devastating Consequences
Examine the profound impact of cyberattacks on law firms — including potential loss of client trust, business continuity, and the legal implications of data breach incidents.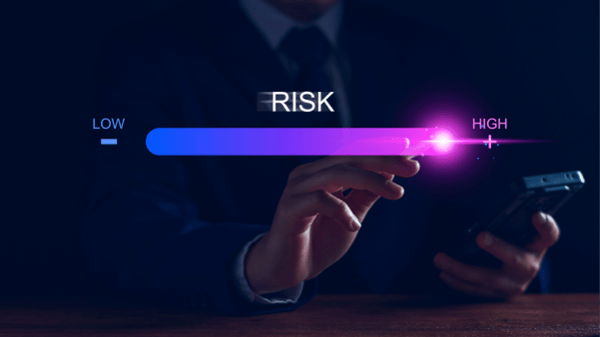 Mitigate Risks Effectively
Take charge of your firm's cybersecurity and learn about the forefront of cybersecurity services — including audits, vulnerability management, staff training, and breach response — to keep your firm protected and resilient.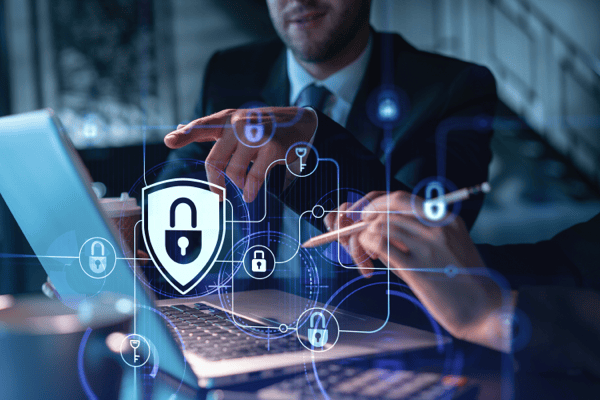 Your Legal Cybersecurity Partner
Trust. But verify. We're your unwavering second pair of eyes, working alongside your IT resources to provide a thorough assessment and verification of your security measures. Through trust and collaboration, Black Talon Security safeguards your legal practice through robust cybersecurity services, including audits, vulnerability management, staff training, and breach response.
Custom Cybersecurity Solutions for Legal Firms
Protect your legal firm and your clients with our cutting-edge cybersecurity services.