Secure Your Financial Services Business
Guard your financial services business against cyberthreats and data breaches. Black Talon Security offers comprehensive cybersecurity solutions for financial institutions and accounting firms, ensuring protection from breaches, regulatory compliance, and business continuity.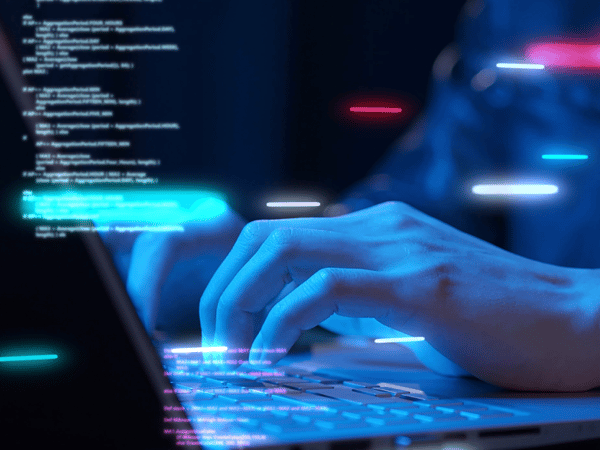 Expert Security for Accounting Firms
Protect your clients' financial information and your firm's reputation with Black Talon Security's specialized cybersecurity solutions. As a trusted cybersecurity partner for accounting firms, we provide personalized guidance and industry-leading expertise to neutralize cyberthreats. Rest easy knowing your accounting practice is protected with our advanced tools and real-world experience.
Understanding Financial Services Cybersecurity Risks
Minimize cybersecurity risks and protect your financial services business with robust data breach security.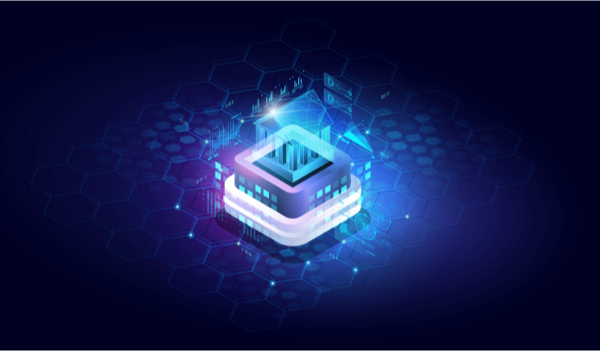 Identifying and Addressing Risks
Learn about the unique cyberthreats that accounting firms face daily, as well as how Black Talon Security can help you identify, address, and mitigate these risks through expertly customized cybersecurity measures.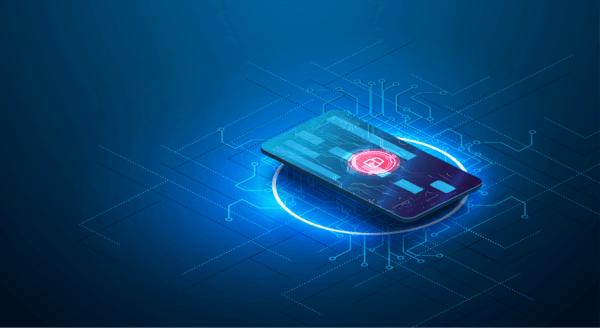 Protecting Sensitive Financial Data
Discover the importance of data breach security for financial services organizations. Learn how Black Talon Security can help you implement robust security measures to safeguard your sensitive financial data and maintain regulatory compliance.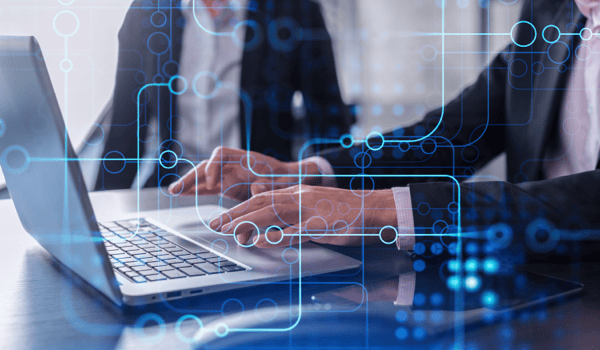 Defending Your Firm
Explore how Black Talon Security's tailored cybersecurity solutions empower accounting firms to protect their clients' financial data and maintain regulatory compliance. Our expert team provides the necessary tools and guidance to neutralize cyberthreats and keep your accounting practice secure.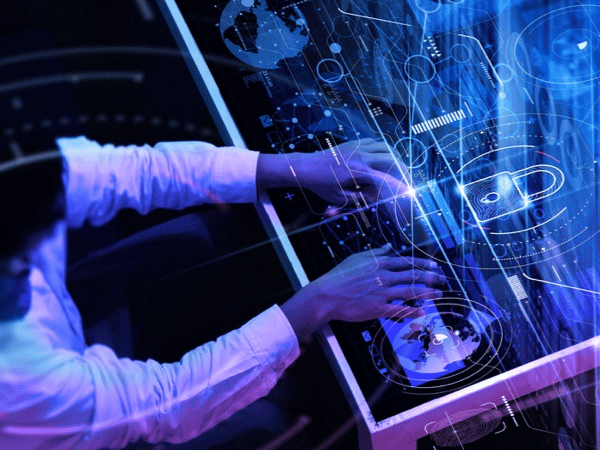 Trusted Experts in Financial Services Cybersecurity
Black Talon Security specializes in providing customized cybersecurity solutions for financial services businesses. Learn how our holistic solution keeps your valuable financial data safe, ensures compliance, and enhances your overall cybersecurity posture.
Key Benefits of Our Financial Services Cybersecurity Solutions
Shield your financial services business from cyberthreats with a full slate of cybersecurity solutions tailored to the unique needs of the financial industry.
Stay Informed With Our Blog
Peruse our blog articles for valuable insights and best practices in financial services cybersecurity.
View All Posts