Dive Into Cyber to Better Protect Your DSO
Equip yourself with key security learnings to promote a cyber-aware culture in your DSO.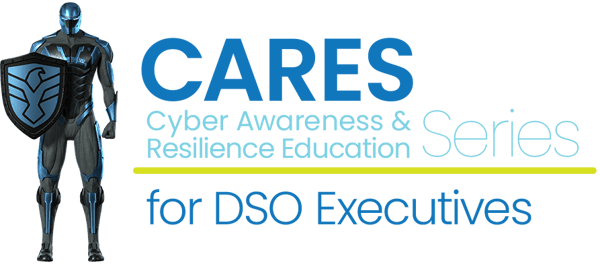 A 3-PART LIVE COURSE WITH Q&A
Cyber Basics 101: Wed. November 1, 12pm-1:30pm ET
Cyber Compliance 102: Tue. November 7, 12pm-1:30pm ET
Cyber Risk Management 103: Wed. November 15, 12pm-1:30pm ET
$59 course registration fee
DSOs are increasingly vulnerable to sophisticated cyberthreats, and over the last few months many of these attacks have made national news. The effects of a security breach can ripple across an entire organization, leading to significant compliance, operational and financial implications, as well as compromising patient safety.
This 3-part course created by Black Talon is designed specifically for DSO executives, aiming to equip you with the technical knowledge needed to identify and address cyber and compliance risk within your organization. On the surface, a ransomware attack that effectively locks up your organization's data is a technical one; but embedded within cyber risk and cybersecurity are a host of management problems as well. It is crucial that the entire executive team has clear goals to address cyber risk—not only your technical leaders.
Course Sessions
Our program is divided into 3 easy to digest sessions that will give you the knowledge required to make more educated decisions about security within your DSO.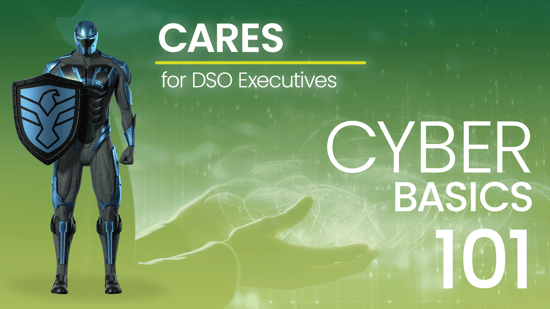 Foundational Learnings to Better Understand the Cyber World
Security Tech for the Non-Technical Leader
Executive & Board Responsibility for Security
The Effects of a Ransomware Attack
Disaster Incident Response and Business Continuity
What Questions Should I Be Asking of Our Technical Leaders?
Organizational Budgeting for Improved Security
Choosing the Right Security Stack and Cyber Expertise
Wednesday, November 1, 12pm–1:30pm EDT (including Q&A portion)
Black Talon Instructors: Gary Salman, CEO; Josh Hyman, CISO; Jules Vergara, CTO
Joined by: Andy Taylor, Sr. Director of IT at Dentive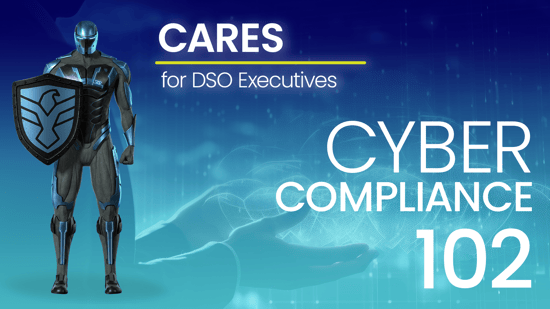 Keep Your DSO Data Privacy Compliant for Today's Standards
Understanding Compliance & Legal Consequences of a Data Breach
HIPAA Privacy: Why DSOs are in the Crosshairs of Hacking Groups
Effectively Implementing Cyber Awareness in Your DSO from the Top Down
Operational & Financial Impacts to Your EBITDA
Navigating the Aftermath of a Cyber Event: From Remediation to the Rights of Patients
Avoiding Legal & Compliance Issues Through Cyber Offense/Defense Strategies
Tuesday, November 7, 12pm–1:30pm EST (including Q&A portion)
Black Talon Instructor: Gary Salman, CEO
Joined by: Sean Buckley, Partner & Virgil Ochoa, Member at Dykema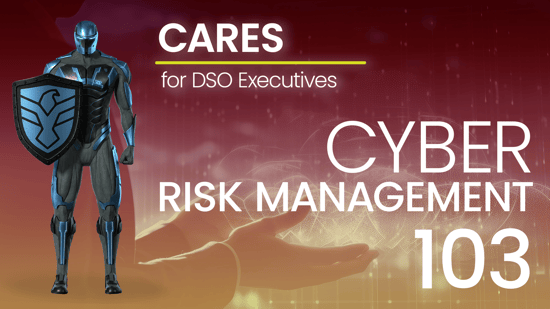 Reducing the Vulnerability Risks in Your DSO
Attack Surface Management in a Growing Organization
Third-Party Risks & Protection from All Angles
The Function of Cyber Insurance Coverage
The Future of Qualifying for Cyber Coverage & Premium Reduction Strategies
Decreasing Your Vulnerability Levels with Advanced Security Tools
Cyber Due Diligence in the M&A Process
Wednesday, November 15, 12pm–1:30pm EST (including Q&A portion)
Black Talon Instructor: Gary Salman, CEO
Joined by: Kyle Wallace, Managing Director & Allen Blount, National Cyber & Technology Product Leader at Risk Strategies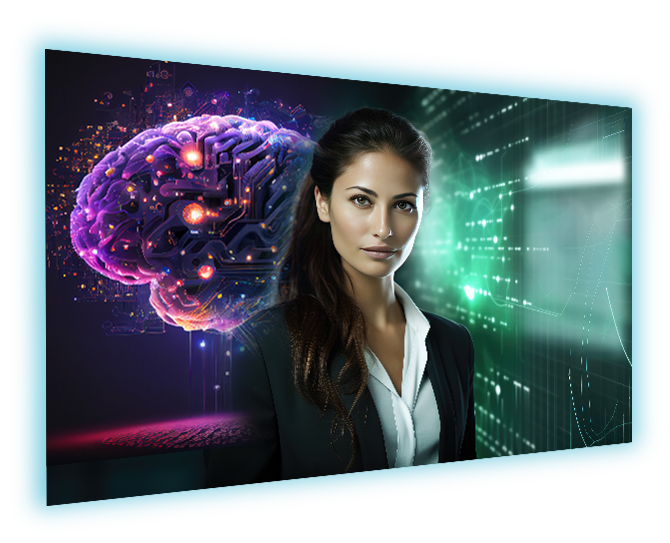 What You Will Gain
Improved comprehension of the technical elements of cybersecurity threats and vulnerabilities specific to DSOs, including ransomware, phishing, social engineering, cloud technology, and 3rd party risk.
Expertise to engage in conversations with your technology teams and pose the right questions to bolster your DSO's security.
Insights into the operational, legal, financial, and compliance impacts of cyberattacks, so you can be better prepared for such events.
Strategies to mitigate cyberthreat risks, along with a deeper understanding of the function of cyber insurance coverage.
Current research on gauging an organization's readiness for cybersecurity, with a special emphasis on healthcare-related issues.
Skills to present data-backed evidence of compliance and security implementations to your PE firm and/or board.
DSOs are in the Crosshairs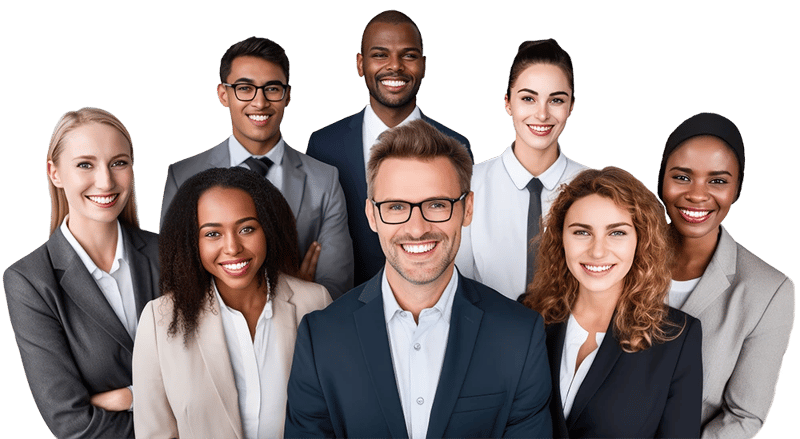 Who Should Attend?
The intended audience for this course includes DSO leadership roles—specifically CEO, CFO, COO, Heads of Compliance, Legal, HR, IT—who seek a better understanding of cybersecurity basics and broader knowledge of the technologies and human resources that can address cyber risk.
Cyber risk and cybersecurity are a source of frustration for executives who spend far too much time and worry trying to protect their data from sophisticated phishing schemes, ransomware, and state-sponsored hacking. However, cybersecurity issues are not purely a technology problem— they are issues that need to be addressed with a multi-disciplinary approach by all leaders.
Managing Your Team to Defend Your DSO
This cybersecurity course is not intended to provide guidance on IT infrastructure or troubleshooting, rather it focuses on the humanistic and managerial aspects of cybersecurity.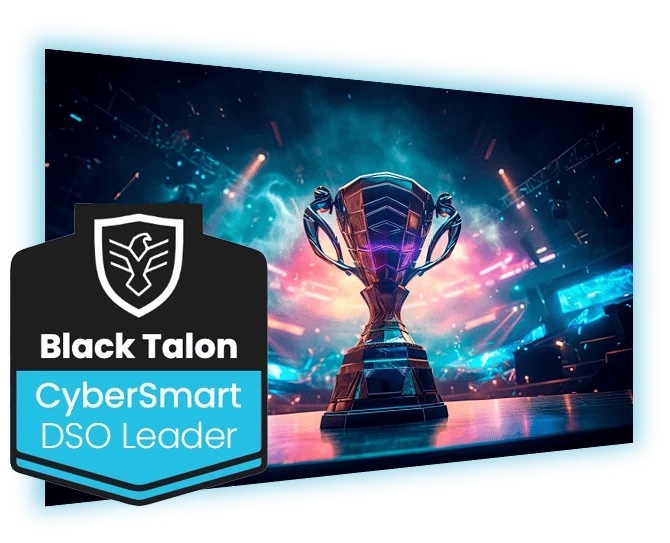 Your Takeaways
As a participant in this course, you will be provided with a framework of managerial protocols to follow to protect your DSO. Throughout the program, you will develop a personalized playbook with actionable steps to evaluate your DSO's cyber-safety level, create more cyber awareness within your organization, and foster a culture promoting cyber resilience.
Demonstrate your commitment to protecting the sensitive data within your DSO from cybercrimes and acquire the skills to lessen cyber risk in your personal and professional lives.
Share Your Accomplishments with Your Network
Upon successful completion of each course segment, you will receive a digital badge to share to your social profiles to verify your accomplishment. Once you have completed all three segments, you will earn our Black Talon CARES "CyberSmart DSO Leader" credential to be able to promote your newly acquired knowledge in cybersecurity to your peers.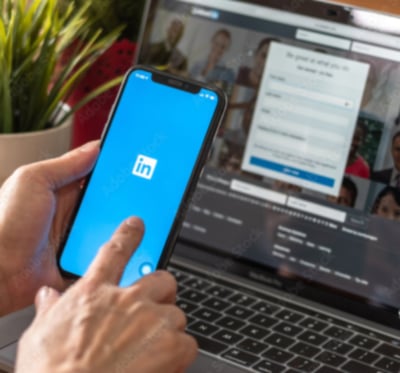 Partners in Education
Thank you to our partners dedicated to helping educate you in cyber compliance and risk management strategies!